Snow Owl Travel Insurance Services is a registered "Trade Name" and subsidiary of Northern Insurance Agencies Ltd. Northern Insurance has been a licensed insurance company for 25+ years in the Province of BC.
We provide the full range of Life Insurance products and Investments. Snow Owl is the registered name and division that specializes in Travel Insurance Services. Snow Owl is an "agent" or "Broker", that offers the travel insurance coverage from major Insurers in Canada.
Right now Snow Owl offers coverage from "TUGO" through Industrial Alliance. TUGO partners with major Insurance Companies as well as agents and brokers. TUGO, for over 50 years, Together with their partners (like Industrial Alliance and Snow Owl), has protected millions of people with travel insurance worldwide.
Management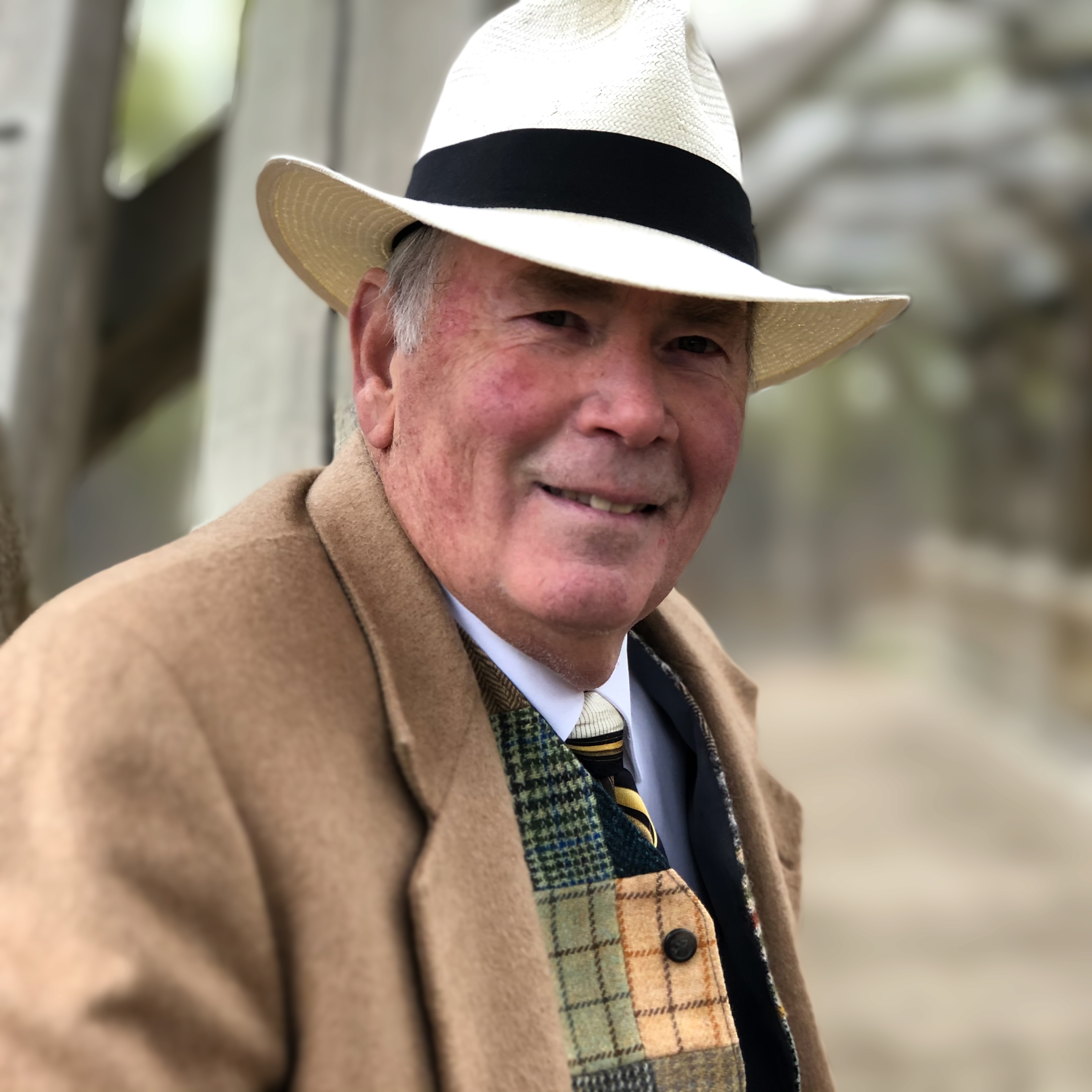 The President and Broker of Snow Owl is Gary Clarke. Gary has been licensed for Insurance sales since 1975 and has held licenses also in General Insurance (CAIB degree). He was also a Registered Stock Broker and Certified Financial Planner (CFP). Gary has lived in Prince George with his wife since 1972. He is the proud father of 4 and grandfather of 10!